The application for studying in China in 2015 has already come to the end. More and more international students start to focus on the 2016 application. Which China universities will be popular in 2016? Which programs will be the hottest among international students in 2016? Sisly, manager of CUCAS student service department and Sha Zhaoyang, manager of CUCAS editorial department share their views. Let's see what they say!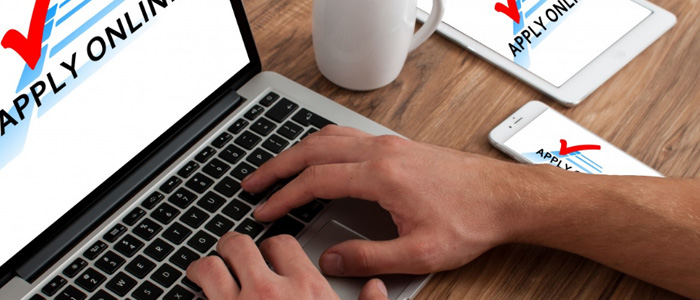 Sisly, Manager of CUCAS Student Service Department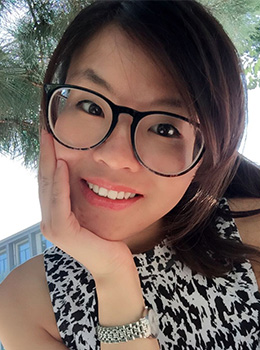 The trend of 2016 international students' application for China universities will still follow the actual trend of 2015: the application for universities in the first-tier cities will still face the challenge of decreasing while the application for universities in the lower-tier cities will increase continually.
Reasons are as follows:
1. Natural environment: hazy weather frequently occurred in first-tier cities (like Beijing, Shanghai) which make universities in these cities are not in the list when students choosing universities in China. With their own features and convenient transportation, the lower-tier cities (like Chengdu, Shenyang, Hangzhou, Tianjin, Dalian, Wuhan, Suzhou, Nanjing, Zhenjiang) become more and more popular among international students. Natural environment becomes an important factor when students choose universities.
2. Fees: All items of expenses and fees in first-tier cities are relatively higher than that in the lower-tier cities which make international students pay more and more attention to lower-tier cities.
3. University level: universities in the lower-tier cities pay more and more attention to the internationalization, pay great efforts in the admission and provide attractive programs including developing various scholarships, establishing new programs needed by international students through in-depth investigation and actively improving the study and living environment.
Sha Zhaoyang, Manager of CUCAS Editorial Department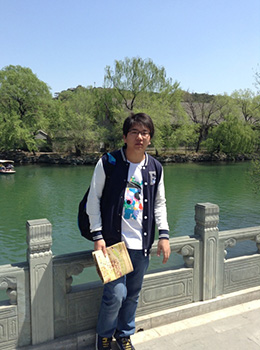 What programs in China will be the hottest among international students in 2016? I think Chinese and MBBS are absolutely the hottest as usual. According to CUCAS data, Chinese and MBBS occupy 68% among all programs applied by international students in 2014 and 60% by the end of Oct 2015. This tendency may not change recently, but I also want to share with you some slight changes tendency.
Firstly, international trade, mechanical and manufacturing engineering, electrical and electronic engineering will attract more and more international students' attention. These programs enter into the list of top 10 hottest programs applied by international students. I believe as faster and faster development of electronic equipments like mobiles and PCs, talents within these industries will become more and more popular which will also promote more students to learn related programs. In 2016, these three and related programs will attracts more attention of international students.
Secondly, students who want to study MBBS program in China tend to choose universities in south China. According to 2015 data, some popular universities in northeast China like Dalian Medical University, China Medical University and Liaoning Medical University are not as hot as 2014 while Zhejiang University and Jiangsu University are on the list of top 3 hot universities for MBBS. I think as universities in south China focus more on the international education service and qualification, more international students will choose universities in south China to study.
Thirdly, studying Chinese and manufacturing related majors in China will be great and wise choice for students from countries in Central Asia. In the 16th China Annual Conference for International Education just ended in Oct 24, we know that as China actively promotes the One Belt One Road Strategy, China will cooperate more with countries along the Maritime Silk Road, causing shortage of talents who know China and local culture of those countries in many entity cooperation projects. Besides, the cooperated projects focus more on manufacturing industry and Chinese becomes more and more important with more cultural exchange. Therefore, from the perspective of employment, it's a wise choice to learn Chinese and manufacturing related majors for students in those countries. In addition, we also know that China will establish "Silk Road" Chinese Government Scholarship to further improve the international education career. Each year, about ten thousand students will benefit from this scholarship, which made students choose China to study a great choice.