One may face many option when he has already decided to come to China and study Chinese.Depending on different duration ,there are long-term and short-term programs and courses in almost every university which recruits international students.Weighing the pros and cons,what is your final decision of this?
Cost
First,let's talk about money. It's quite clear that no one would argue taking a short-term program instead of a longer one can save you a lot.Take Beijing Language and Culture University for example.Both being non-degree programs, the one lasting for a year asks for RMB 23200 while another type,whose duration is 4 weeks,only charges RMB 3500.Besides,staying longer in China also means more accommodation fee and life cost.Of course,choosing not to study in big cities like Beijing or Shanghai can enable you to spend less.But no matter in which city,you will face less financial burden by taking a short-term program.
On the other hand,if you plan to take a part-time job when study in China,a program lasting for at least a semester can somehow be a better option,for few companies are likely to consider a person who will only work for just a month or even shorter.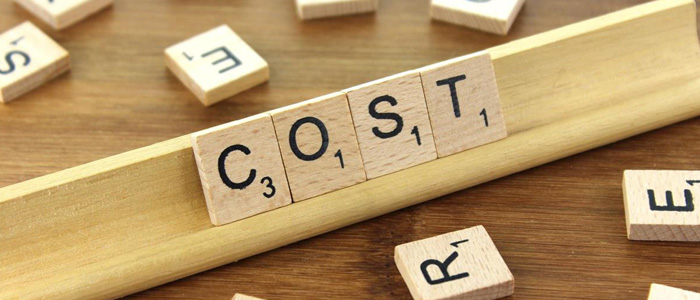 Study Outcome
For many foreign students wanting to study Chinese,taking a short-term program is more about improving their Chinese abilities in a specific part ,such as writing or speaking. Schools like Beijing Language and Culture University also offers a HSK short-term program in which participants can learn some useful skills of the test ,thus get a better score in future. Short-term study is also more suitable for students who is not sure whether he wants to be living in a totally strange environment for a whole year.Taking good advantage of the 4 to 8 weeks time can open a gate for one,making him make the decision whether to stay for some more time later. However,if what you are interested in is to become an advanced Chinese user,not simply getting access to some basic skills about this mysterious and beautiful language,then taking a 1-year or even longer program would definitely a better option.In this way,universities are able to supply students with different Chinese proficiency with various teaching methods,so that everyone in a program can get systematic Chinese education during the whole period.
Additionally, to acquire a better language ability,continuous usage and practice is necessary.Staying in China for one year opposed to just couple of weeks offers a great opportunity for one to expose himself to a Chinese language environment.As a result ,more academic benefit will be gained without any doubt.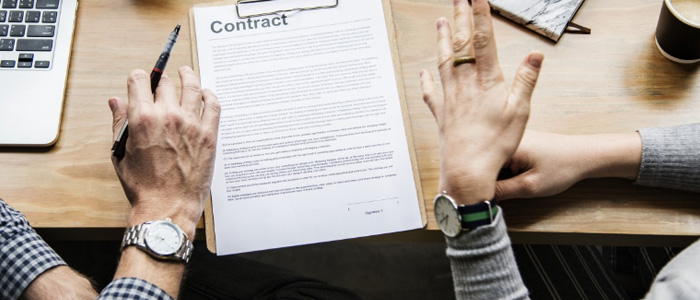 The Life in China
Few will argue that the colorful Chinese culture is very attractive to foreigners all over the world. For many,staying for only weeks means that the programs and courses can take a big proportion of your time being here,leaving just days for you to explore the vicinity and experience the wonderful Chinese culture all by your self.By contrast,a year-long semester,coming with a lengthy inter-semester break , is so perfect that you can utilize the precious time to do traveling,discover the culture and make some local friends.
All in all, for one who don't have a serious financial issue,the long-term program is definite better in many ways.Of course,the a 4-week study in China can be a good start for you as well!