Chinese Government Scholarship is a scholarship program set by Chinese Government in order to better help international students study in China. But how can international students apply Chinese Government Scholarship. Here the editor collects some information on the application procedures of this full free scholarship program. This will absolutely help you when you apply.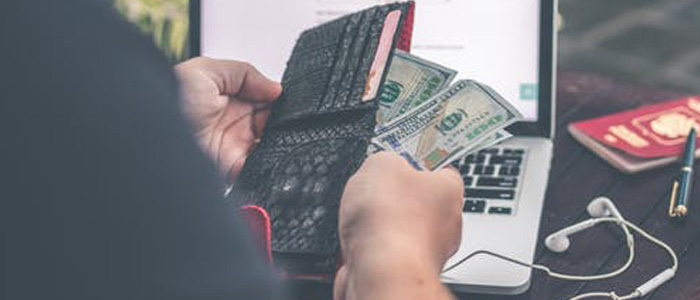 How to apply China Government Scholarship
Step 1: Contact the dispatching authorities and consult for detailed information of scholarship and application instructions. Sent the application materials to application receiving agencies
Step 2: If the dispatching authorities recommend you as scholarship candidate. You should contact your ideal universities for Pre-admission Letter and enclose it in your application package. (Or you can apply your ideal programs of your chosen university through CUCAS Website, but make sure the university is in the List of 279 China Universities Admitting Chinese Government Scholarship Students.)
Step 3: Register an account at the CSC Online Application System and log in (if you have an account, just log in)
Step 4: Fill in the application form and print a hard copy of a completed application form. For the agency number, you can refer to Chinese Universities Agency Number List
Step 5: Send the application materials to the specific application receiving agency
Step 6: Around the end of July, keep contact with the application receiving agencies for the final result
There may be a little difference on the application procedures in terms of different programs under Chinese Government Scholarship. The above are only guidelines for you. You can also click the link to check the application procedures of other China scholarship programs (Apply Confucius Institute Scholarship, Apply Confucius China Studies Program). Hope you enjoy your study in China.