As more and more international students want to study in China, many scholarship programs have been set up by Chinese government to support them to pursue their study. Among these scholarship programs, Local Provincial Government Scholarships in China are very crucial scholarships for international students to know about. Many provinces and cities in China have established local government scholarships to attract international students to study in their universities and ease students' financial pressure, for instance Beijing Government Scholarship, Nanjing Municipal Government Scholarship and Zhejiang Government Scholarship. etc.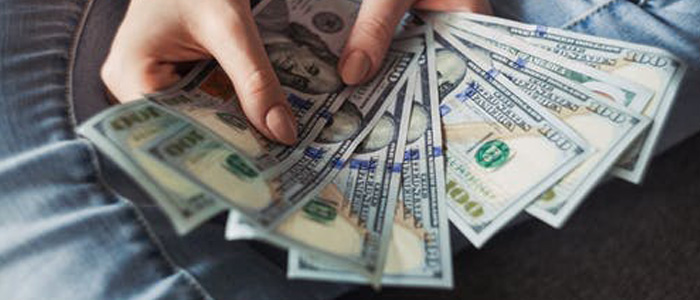 How to apply local provincial government scholarships in China? You must eagerly want to know this matter. Follow the below application procedures, I believe you'll benefit from this.
How to Apply Local Provincial Government Scholarships in China
Step 1: Determine in which province and university you want to study (You can apply the university through CUCAS Website). Apply the scholarship directly through the host universities of specific local scholarship.
Step 2: Fill the Application Form for your target local provincial scholarship programs. You can download the application form in your target university's website.
Step 3: Prepare required application documents. Generally, the application documents include: (1) completed application form; (2) notarized photocopy of highest diploma; (3) academic transcripts; (4) a study or research plan in Chinese or in English; (5) recommendation letters; (6) Foreigner Physical Examination Form. (Note: different scholarship programs may have different required application documents. Other documents should be prepared if required by the university)
Step 4: Submit these application documents to the International Students Office of your target university
Step 5: The university will determine the scholarship holders and hand the holders list to their belonging Education Department which will determine the final scholarship holders list.
Step 6: Keep contact to confirm whether you get the scholarship or not.
Chinese Local Government Scholarship is provided for degree students or non-degree international students. The above steps to apply local provincial government scholarships in China are just basic procedures. It can be a little different in terms of different local scholarships programs. So pay attention to that aspect. Hope you can apply your ideal scholarship successfully.
If you are also interested in other scholarship programs in China, you can refer to:
How to apply Chinese Government Scholarship
How to apply Confucius Institute Scholarship
How to apply Confucius China Studies Program