Nanjing Municipal Government Scholarship was established by Nanjiang Government to support excellent international students to study in China. This scholarship program supports students to pursue degrees at all levels (bachelor's, master's and PHD) and non-degree studies (scholar) in China. The scholarship amount is RMB 10,000 per year for bachelor's degree, RMB 20,000 per year for master's and PHD and 5,000 per year for scholars. However, not all international students know how to apply Nanjing Municipal Government scholarship. Here the editor collects some information on the application procedures. Hope this will help you.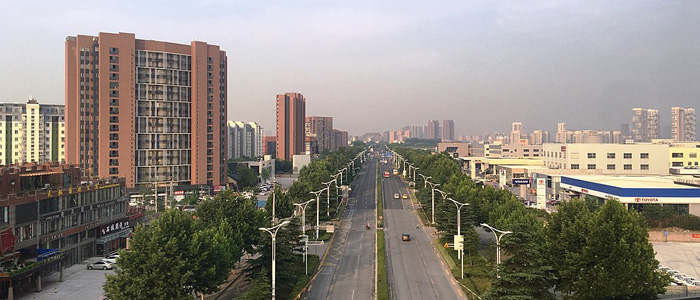 How to apply Nanjing Municipal Government Scholarship
Step 1: Choose your target university in Nanjing which provides Nanjing Municipal Government Scholarship (you can find China universities on CUCAS Website).
Step 2: Fill the application form for Nanjing Municipal Government Scholarship and prepare the application documents. The application document may include: (1) completed application form; (2) notarized photocopy highest diploma and transcripts; (3) photocopy of the passport and recent photos; (4) a research or study proposal in Chinese or English; (5) Two letters of recommendation; (6) photocopy of Foreigner Physical Examination Form (Note: for different universities in Nanjing, the required documents may be a little different, so confirm to the university before preparing these documents)
Step 3: Post these application documents to international office of your target university.
Step 4: The university will review your application documents and those who passed the appraisal will get the scholarship. So keep contact with the university to confirm whether you get the scholarship.
So take the chance to apply Nanjing Municipal Government Scholarship. If you have any questions, CUCAS will always be willing to help you.