Xinjiang Medical University provides three categories of scholarships for international students, including Chinese Government Scholarship, Xinjiang Government Scholarship and University Scholarship. If you want to study in Xinjiang Medical University, you'll have the chance getting these scholarships. Here, the editor will give you guidance on how to apply Xinjiang Medical University Scholarship. Below are the application procedures of each scholarship program in XJMU.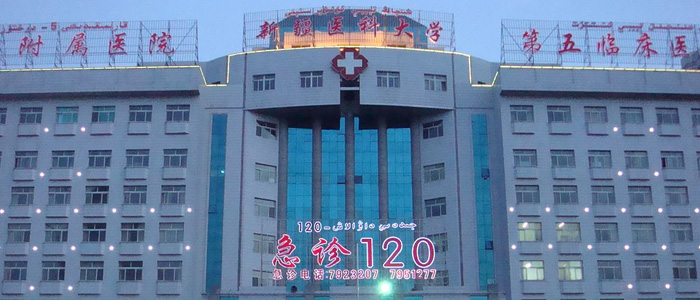 How to apply Xinjiang Medical University scholarship —Chinese Government Scholarship
Xinjiang Medical University is one of the 279 universities admitting Chinese Government Scholarship students. The editor has wrote an article on the application procedure of this scholarship program. If you want to apply Chinese Government Scholarship in XJMU, you can refer to: How to Apply Chinese Government Scholarship
How to apply Xinjiang Medical University scholarship —Xinjiang Government Scholarship
Step 1: Apply during March to August (directly through the university)
Step 2: Fill the application form for Application Form for "Xinjiang Uygur Autonomous Region Government Scholarships for Neighboring Countries"
Step 3: Prepare the following application documents: (1) one original copy and one photocopy of completed application form; (2) Notarized highest diploma and transcripts; (3) HSK level certificate; (4) notarized transcript from senior high school; (5) study plan in Chinese or English; (6) recommendation letters; (7) applicants for music shall submit one CD. Applicants for art shall submit colored photos of 6 pieces of work (2 sketches, 2 pastels, and 2 other works); (8) Foreigner Physical Examination Form;
Step 4: Submit these application documents to the university and keep contact with the university for final application result.