Zhejiang Provincial Government Scholarship supports international students who study in universities in Zhejiang and who are applying universities in Zhejiang. It covers all levels of degree students (bachelor's, master's and PHD) and non-degree students (long-term scholar). International students who want to apply this program can follow the below application procedures.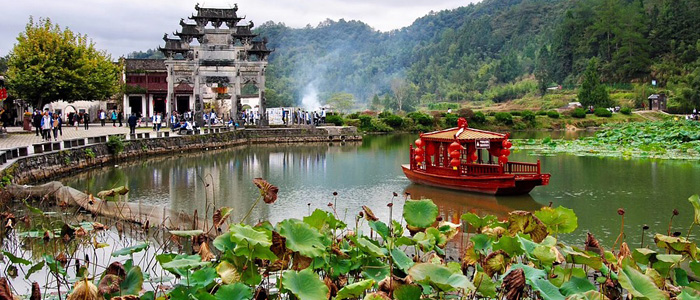 How to Apply Zhejiang Provincial Government Scholarship
Step 1: Apply this program during January to May (You should refer to different universities' specific application time)
Step 2: Fill the application form for "Zhejiang Provincial Government Scholarship for International Students" and prepare the application documents: (1) completed application form; (2) notarized certificate of the highest academic qualifications and academic transcripts; (3) passport photocopy; (4) recommendation letters; (5) health certificate. (Note: There may be a little difference according to different university's requirements, so confirm with the university for final required application documents)
Step 3: Submit your application documents to the university and the university will set up judging group to give appraisal advice on whether you are eligible to get the scholarship.
Step 4: The scholarship holders list will be reported to the Department of Education by the university. And if you passed the verification, you'll be on the scholarship holders list. So keep contact with the University for the final result.
So if you want to study in Zhejiang province universities, you can consider to apply Zhejiang Provincial Government Scholarship to ease your financial pressure. Hope this will help you