What is the MBBS full form? Do you know the original form of MBBS instead of the well-know MBBS abbreviation? In order to better understand the MBBS program, here is an introduction of MBBS full form.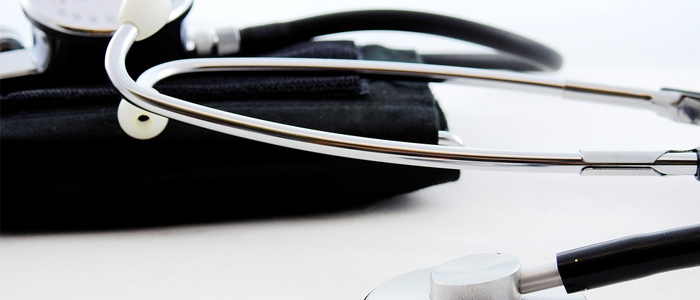 MBBS Full Form in English:
MBBS full form in English means bachelor of Medicine and bachelor of Surgery, which includes two programs for an undergraduate MBBS student.
MBBS Full Form in Latin:
As we know, medicine has a close connection with Latin culture. The Latin version of the MBBS full form is Medicinae Baccalaureus, Baccalaureus Chirurgiae.
For those who are eager to know the MBBS full form, knowing the English version is never enough for MBBS students.