There are many categories of scholarships in China for international students to apply. For international students who want to study in China, you can apply Confucius Institute Scholarship to ease your financial stress. Confucius Institute Scholarship is a scholarship program launched by Confucius Institute Headquarters to sponsor foreign students, scholars and Chinese language teachers to study Chinese in relevant universities of China. For those who don't know the application procedures, the editor now gives you some hints in terms of applying Confucius Institute Scholarship.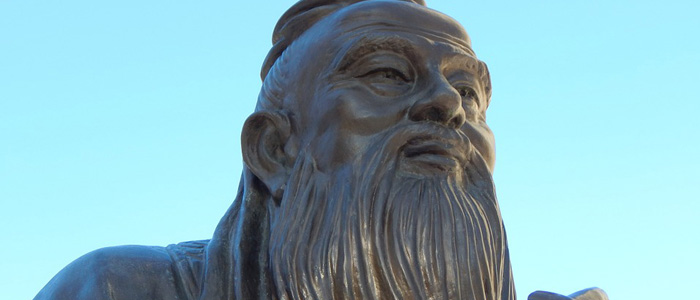 How to apply Confucius Institute Scholarship
Step 1: Check the Host Institutes List for Confucius Institute Scholarship and relevant programs information. Confirm whether your chosen university is in the list
Step 2: Register an account at CI Scholarship Website and log in
Step 3: Fill in the application form and submit related documents of proof
Step 4: Confucius Institutes (Independent Classrooms), Chinese Embassies or Chinese Host institutes will log in the website to make recommendations according to the applicants' materials and performance.
Step 5: Host institutes will review the eligibility of applicants and submit the nominations to the Headquarters.
Step 6: All applicants will be assessed by CI Headquarters experts and scholarship holders will be announced in July. And the recommending institutions will inform the results and send the registration materials to the applicants.
The above are guidelines for you to apply Confucius Institute Scholarship. If you have any question, CUCAS will always be there help you! You can also click the link to check the application procedures of other China scholarship programs (Apply Chinese Government Scholarship, Apply Confucius China Studies Program). Hope you enjoy your study in China.