Let's just see a simply table of tuition fee among China, USA, UK and Australia first.
| | |
| --- | --- |
| CHINA | EAT: 3300 USD to 9900 USD per year. |
| UK | EAT: Over 10,000 Pounds (16,362 USD) per year. |
| USA | EAT: 10,000 USD to 45,000 USD per year. |
| AUSTRALIA | EAT: Around 21,000 AUD (around 19,740 USD) per year. |
*EAT: Estimated Average Tuition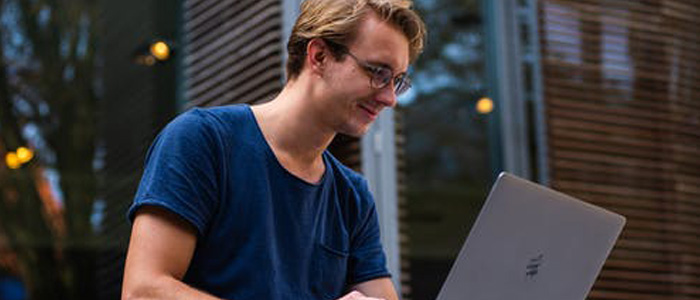 It's manifested that China has the lowest tuition fee among those four countries. Compared to local students, tuition fee for international students are only a little higher. However, in US or UK, overseas students always need to pay at least 3 times higher on tuition fees, which could be a great burden for mid-class people.
Tuition Fee v.s. Education Quality?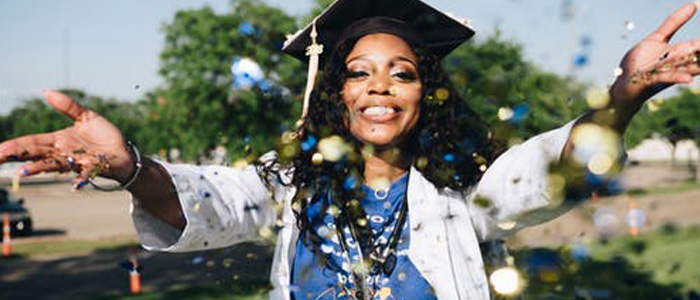 One of the foreign students whom I've interviewed told me that he'd rather choose a school with high tuition fee because he though low tuition means low education quality. But reality is not always as we imagine. When choosing a right school, you should bear in mind a fact that tuition is also dependent on the local average cost of living. Tuition is higher in large cities because of the higher salary of teachers. Therefore, it is not correct to say that an expensive university is definitely a good university. Besides, the tuition fee also relates to the curriculum, which means the more classes you take, the more tuition you will pay. Thus, intensive classes are normally more expensive than regular ones.
Q: How do I pay the tuition fee?
A: China's universities suggest students pay the tuition in person when they are register at the school. If you pay remotely via bank transfer, you will need to take the bank receipt when you arrive at the school. Many Chinese universities only accept tuition payment in cash in RMB. Students should change money before the registration date. Some universities accept travelers' cheques or credit card as a tuition payment method.
Q: Should I pay for the tuition in advance?
A: Normally, the Chinese university will not ask you to pay for the tuition before your arrival at the school. But if the Admission Notice mentions a deposit, you need to make payment as per the university request. NB: Confirm the bank account number with the university.
Q: Can I pay the annual tuition on a term-by-term basis?
A: Most universities will allow you to pay the tuition fee at the beginning of each semester. But some universities only accept annual payment. You need to confirm with the university's staff and follow their instructions. Please note that in general, schools do not offer a discount for up-front or bulk payment.
Q: Does the tuition cover the textbooks?
A: Typically, university tuition fees do not include textbooks. You will be asked to pay for them separately. But they are significantly cheaper than university textbooks sold in Western countries. A single textbook will cost around 30 RMB and rarely more than 50. Budget for a total cost of RMB 300-500.
Q: Will the annual tuition fees remain the same?
A: No, generally there will be 5-10% increase each year to cover increases in costs.
Q: Will a scholarship cover the living and studying cost?
A: Scholarships available from the Chinese Government will cover your living and studying expenses. Other scholarships that are available may not provide a full subsidy.
Any more questions?