Do you have a dream to be a doctor? Or do you dream to study Medical in China one day? China universities' higher educational quality and lower tuition fee attracted more international students come to study. Faced with different medical universities, maybe students are confused about which university is his favorite or which city deserves his coming? Ok, now, here are top 5 cities where are more suitable for international students to study medical.
The 5 cities include Beijing, Shanghai, Guangzhou, Tianjin, Nanjing, What reasons promote these cities become a better place for study medical, some absolute advantages must add grades for this good reputation.
Top 1: Beijing
As well- known, Beijing, as the capital city of China and one of the most popular cities in the world based on its rapid economy development and position advantages, Beijing attracts more and more international students come to study.
Medical Universities in Beijing: Capital Medical University, China Medical University, Beijing University of Chinese Medicine,Peking Union Medical College
Number of International Students in Beijing: 74,342 ( CUCAS data in 2014)
Beijing Total Number of Hospitals : 9,802 (to Mar,2014)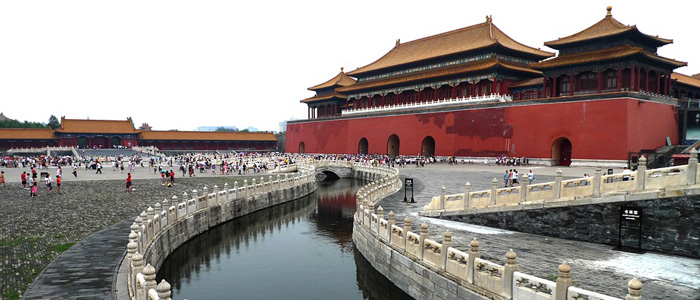 Top 2: Shanghai
Located in the Yangtze River Delta in East China, Shanghai sits on the south edge of the mouth of the Yangtze in the middle portion of the Chinese coast. As one of the global financial center and a transport hub with the world's busiest container port, which promote the economy development and education development.
Medical Universities in Shanghai: Second Military Medical University, Shanghai University of Traditional Chinese Medicine,Shanghai Medical College, Shanghai Jiao Tong University School of Medicine
Number of International Students in Shanghai: 55,911( CUCAS data in 2014)
Total Number of Hospitals in Shanghai: 4,923 (to Mar,2014 )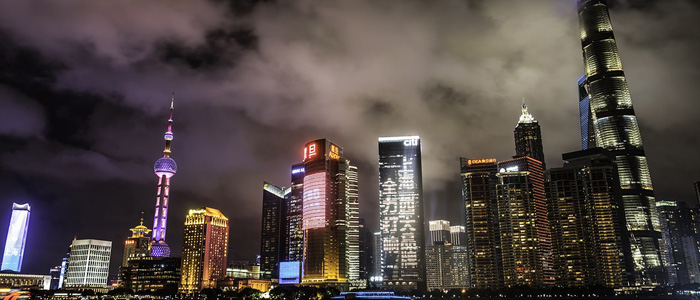 Top 3: Nanjing (Jiangsu Province)
Located in the lower Yangtze River drainage basin and Yangtze River Delta economic zone, Nanjing has a pleasant climate and rapid economy development level . Having been the capital of China in six different dynasties, Nanjing, filled with special culture atmosphere.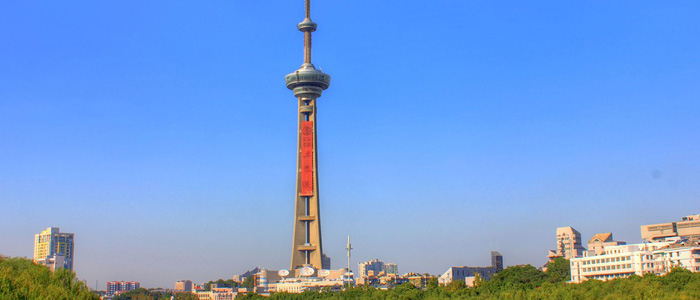 Top 4: Guangdong
Guangdong faces the South China Sea to the south, in where the weather is much humid than China inland area. In 2014, the gross domestic product (GDP) is about $1104.05 billion, Guangdong has been the largest province by GDP since 1989 in Mainland China.At the same time, strong financial strength supports education development.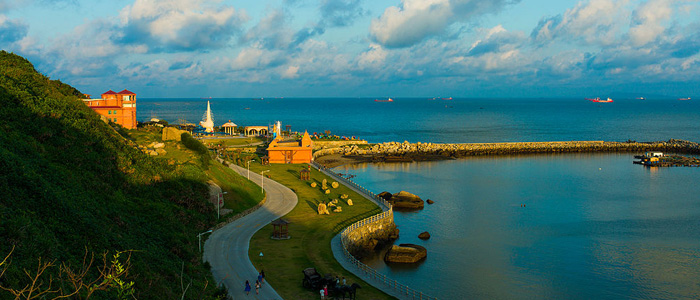 Top 5: Tianjin
As one of the five national central cities of China, Tianjin, which borders Hebei Province and Beijing Municipality, bounded to the east by the Bohai Gulf portion of the Yellow Sea. Part of the Bohai Economic Rim, it is the largest coastal city in northern China.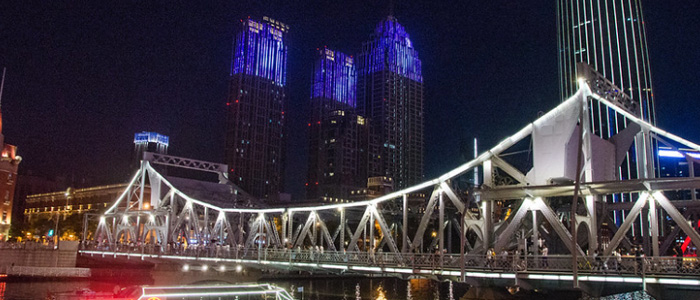 Top Medical Universities gather in one place will provide more opportunities to select for international students. Famous hospitals around in the medical universities also can offer more internship chances for students who want to study medical. Without any questions, Beijing, Shanghai, Nanjing, Guangdong, Tianjin deserve international students to study medical.