Semester in Chinese University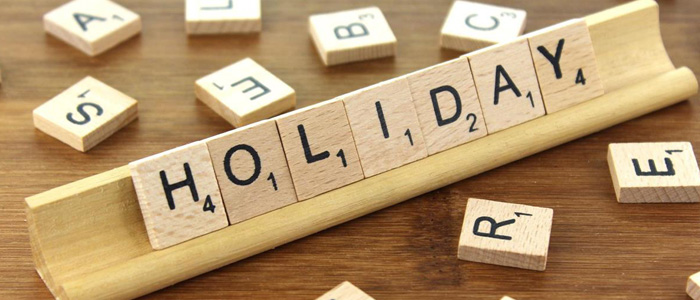 Full-time universities' school year in China normally contains two semesters, Spring semester and Fall semester, except for a few ones implementing 3-semester system. The first semester starts on autumn of each year while the second starts on spring.
a) Spring Semester: February or Early March – Mid July
b) Fall Semester: Mid-September – January or Early February of the following year (a few schools for international students defer their start date to the end of September or mid-October, such as MBBS or some engineering courses taught in English)
If you intend to study in China, one thing you should be aware of is that it is important to figure out every university's specific application deadline for each semester, in case you miss the deadline, moreover, when it comes to those universities of 3-semester system, it becomes more significant. You could follow this link to see when you should apply >>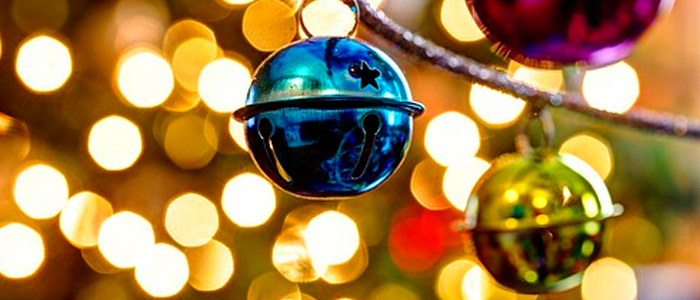 Unlike universities in western countries, Chinese universities do not have Christmas Holiday or Easter Holiday. Usually, Chinese school holidays are the periods during which schools are closed for study, not for particularly religious reasons. In China, we have two holidays per year:
a) Summer Holidays: Starting from early July and last until late August.
b) Winter Holidays: Starting during Chinese New Year and last for about one month from the middle of January to February.
What You Can Do During Holidays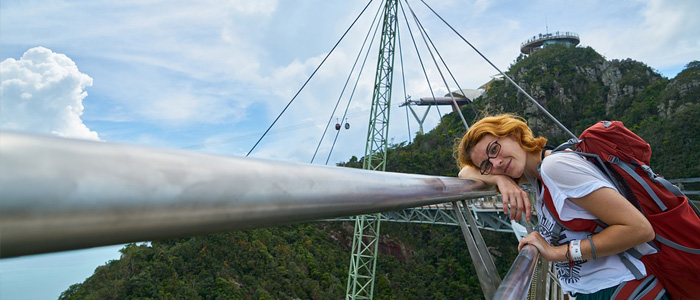 Normally, we think there's no big difference between Chinese students and international students in terms of how to spend your holidays. Main options could be:
a) Go travelling.
China is a big country geographically. There're so many breath-taking sceneries for you to meet and explore. You can click here for details of Chinese city and find out what they offer. >>
b) Go home.
If you study a degree program in China, that means you at least will stay in China for two years. Homesick is a common situation that every student who has ever studied abroad could face with, so, if you miss your home country, why don't just book a flight and go home? Besides, if you plan in advance and buy the ticket early, it stands a big chance that you can get a air ticket at an extremely low price that you could never imagine. You can click here to check how to book a cheap flight. >>
c) Find an internship or part-time job.
For Chinese students, long holidays are always a good period to find some internship or part-time job to get themselves into the society before graduation. It's the same thing for international students. You can find an internship in a major-related company to train your skills and pave the road for future career.
d) Continue to study.
For those who like being a lovely "study nerd", stay at school and spend all time in the library couldn't be better.