Shanghai,one of the most active cities not only in China but around the world,is chosen by a growing number of international students as their study destination by its top-notch universities and wonderful life.Both being good at Chinese education and having a great reputation,Shanghai Jiaotong University and Donghua University can cause a difficulty for one wanting to apply for one of them.This is when some basic details of the two universities are needed.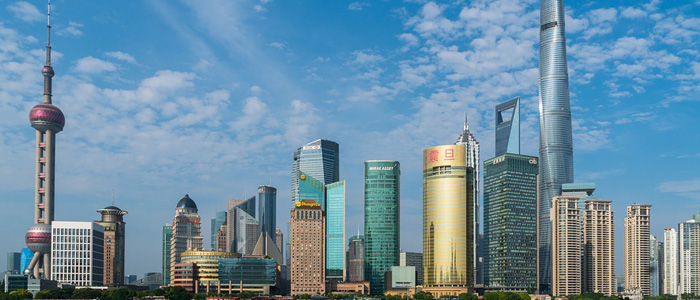 Course Setting
For undergraduate students,there are four specialties related to Chinese study in School of International Education in Shanghai Jiaotong University, which are Chinese Language and Culture,Business Chinese,Financial Chinese and International Bilingual in both English and Chinese.Except for the last one ,all courses are given in Chinese,and as indicated by its title,the last one is taught in both English and Mandarin Chinese.
Only the applicants who have passed the HSK 4 are qualified to take part in the test for the entrance,and merit-based enrollment will be adopted by Shanghai Jiaotong University later. Post-graduate students are also welcomed by Jiaotong University.To be qualified ,one need to acquire at least 180 in HSK 5.
Based on different levels the students are at,Donghua University has divided the applicants into seven groups,from A to G.Different groups are related to different methods and aims of teaching ,thus all students of the university can get access to teaching resources suit them best and then fulfill their certain goals by the end.For example,as the most popular program,General Chinese can help everyone to improve all-around Chinese abilities including reading ,listening,speaking and writing.
Similarly,Donghua University also offer non-deree Chinese study programs,such as short-term program,intensive program ,vacation program and so forth.Benefiting from these programs,many could learn some basic skills of Chinese.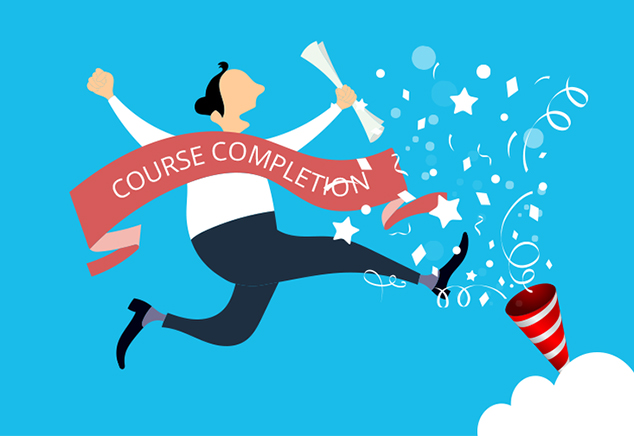 Life on campus
There are eight dormitory buildings for international students in Shanghai Jiaotong University,both on Minhang and Xuhui campus.Depending on the types of dorms and different accommodation fee,the equipment of dorms may vary. However, air-conditioner, telephone, cable television, self-laundry and internet access service are available in all kinds.Separate bathroom can be found in Lianxing Building, Asian Youth Center (Tao Li Yuan) on Xuhui Campus and No. 8, 9, 10 Dorm Building.For students who are concerned about this,may need to check out related information before hand.
On top of various kinds of convenient facilities ,such as bank,store,super market,sports center,etc,Shanghai Jiaotong University has also set a International Student Council to strengthen the connection between international students and the local,and to create a new platform for the students to display their talent.No matter you want to take part in a sports game or you are eager to make contribution to the local society,the Council is always the right place to seek for help.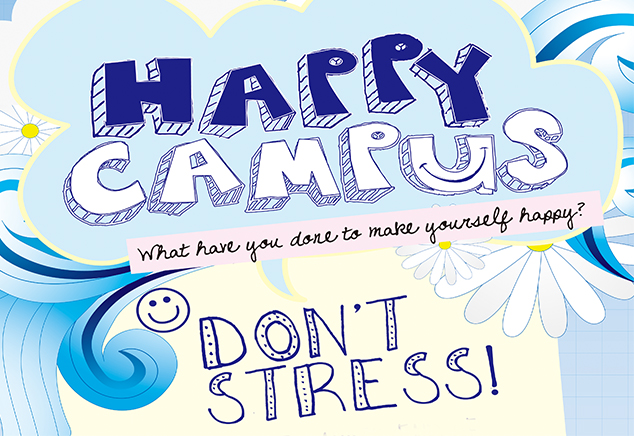 In Donghua University,the three International Student Apartment buildings on Yan An Road campus can accommodate over 900 students from abroad.Superior to those in Jiaotong University,all dorms provide students with private bathroom,as well as air conditioner, telephone, TV set, fridge and Internet jack.Single ,Double and Multiple Rooms are available ,and the prices are RMB 90,50 and 35 respectively.
By contrast,accommodation condition on the other campus,Song Jiang campus,is not as good .No.5 International Student Dorm Building is for male students,though the rooms are equipped with TV set, fridge and internet jack,there is only a public bathroom on each floor.Better for female students,they can enjoy not only private bathrooms,but also Single rooms(compared to male students' double room in Dorm 5.
Home stay is another appealing plan for foreign students,by which they can experience the most real and authentic life of an ordinary Chinese family.It's well accepted that immersing oneself in a certain language environment can lead to a noticeable progress in language study.Thus,it's no surprise that sometimes living in a Chinese family is even better than dorms,for it enables a student to practice and learn Chinese everyday.
Teaching and other facilities are ready for students to take advantage of on both campus.In addition,as Yan An Road campus is situated in downtown area,over 20 bus lines leading to bank,shopping center,tourism spots and so on are around the campus.The metro station of West Yan An road is not far either,only 5 minute's walk from the university gate.