Biology is a natural science concerned with the study of life and living organisms, including their structure, function, growth, evolution, distribution, and taxonomy. Biological Science, being as discipline, is a hot program applied by international students who want to study in China. However, many students want to apply biological science scholarship in China, but they do not know which universities in China provide this program as well as scholarship for this program. Here the editor lists some universities offering scholarship for biological science international students.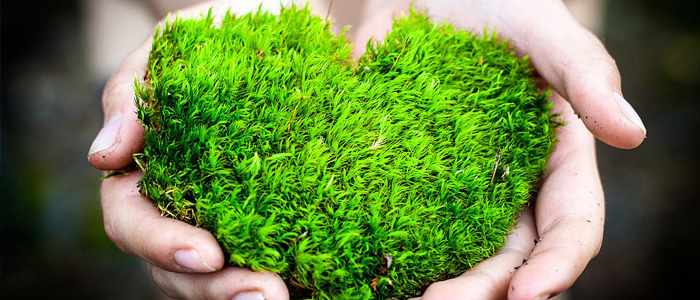 List of China Universities Offering Scholarship for Biological Science International Students
The above list is some universities providing scholarships for international students in biological science. If you want to apply this scholarship, you can refer to the above list and find related information. Hope you can apply your ideal university and scholarship successfully. Enjoy your study in China.