Do you know China Pharmaceutical University? Do you know how to apply China Pharmaceutical University Scholarship? If you don't, you should really read this article. CPU is an ideal place for international students to study. As for the scholarship programs in CPU, Chinese Government Scholarship is provided for international students to apply. Then, how to apply China Pharmaceutical University scholarship? The editor concludes the application procedures for you to refer.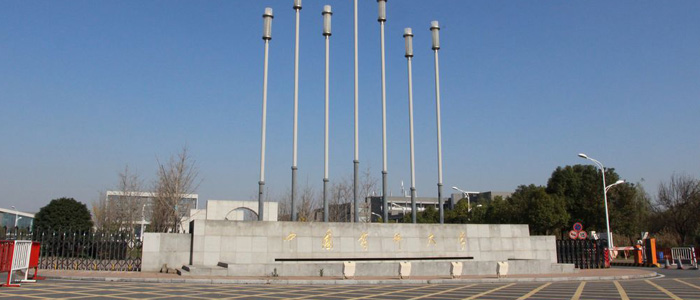 How to apply China Pharmaceutical University scholarship —Chinese Government Scholarship
As the host institution of Chinese Government Scholarship students, CPU was one of the earliest institutions authorized by the Ministry of Education to admit full-time pharmacy students and visiting scholars from overseas. As for the application procedures of this scholarship program, the editor has written an article on how to apply Chinese Government scholarship. You can refer to the following link: how to apply Chinese Government Scholarship. This article will be a great guidance for you to understand the application procedures of Chinese Government Scholarship in CPU.
Before applying the scholarship program, you'd better get admitted by CPU. You can apply the university through CUCAS website. CPU, located in a beautiful and cozy college town in Nanjing, is the NO.1 pharmaceutical university in China. Medicinal Chemistry, Pharmacognosy, and Pharmaceutics in CPU are three national key disciplines. With perfect environment for healthy living and studying, CPU is definitely an ideal place for you to study in China.