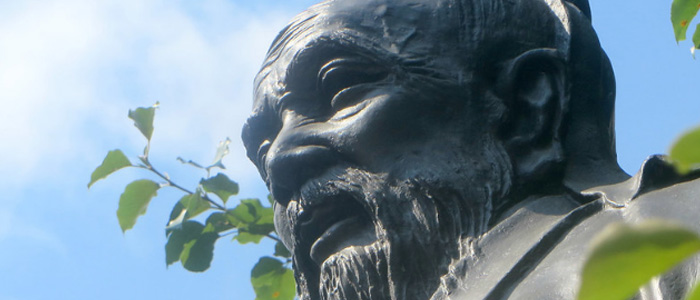 The Confucius Institute Headquarters has set up the "Confucius China Studies Program" to better help international students study in China. But international students who want to apply this program may be confused about the application procedures. How to Apply Confucius China Studies Program Scholarship? Now the editor will give you some hints.
You should know:
First, you should know this program consists of six subprograms in the academic areas of Humanities and Social Sciences, including Joint Research Ph.D. Fellowship, Ph.D. in China Fellowship, "Understanding China" Fellowship, Young Leaders Fellowship, Publication Grant and International Conference Grant.
How to apply
Step 1: If you have an account, log in on ccsp.chinese.cn first. (if you don't have an account, you should register first and then log in)
Step 2: Download the application form of your chosen program in corresponding program page.
Step 3: Fill in the application form
Step 4: Sign it before scanning it and sending it toccsp@hanban.org
Step 5: Post the application form and other supporting documents required (both Chinese and English versions) in one packet to the Confucius Institute Headquarters. (Address: Division of Sinology and China Studies, Confucius Institute Headquarters, 129 Deshengmenwai Street, Xicheng District, Beijing, China. 100088)
Note: For all the six programs, the application procedures are the same.
But the eligibility and required application materials are different. Pay attention to these aspects when you apply. Hope you enjoy your study in China. Also you can check the application procedures of Chinese Government Scholarship and Confucius Institute Scholarship