What to do after MBBS is a hotly-discussed issue because of intense competiton in the field of medicine. Many MBBS students confront the dilema of planning for their next steps after MBBS, which is also a common phenomenon for MBBS in China. However, there are not so many MBBS students being fully aware of their after BBS career options. It is necessary for them to know the various options available these days that they can go for in accordance with their goals, wishes and so on.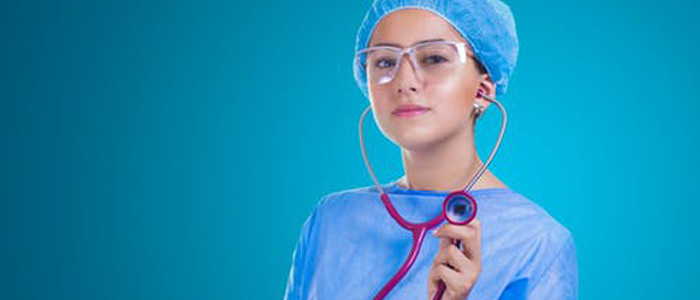 Career Option 1 After MBBS: Practice as General Practitioner
After MBBS, many students show interest in serving as general practitioners, mainly in government service agencies, private practice agencies, NGOs, or some private sectors.
Career Option 2 After MBBS: Pursuing Post Graduation
After MBBS, most students mostly will choose Post-graduation with MD (postgraduate degree in general medicine) or MS (postgraduate degree in general surgery) or doing researches in relevant institutes.
Career Option 3 After MBSS: Specialization in Non-medical Fields or Less-related Fields
After MBBS, some students are inclined to switch over to other fields, such as management in medical companies or intitutes. Yet, this amount of option after MBBS is still a minority as more and more students are pursuing post graduation after MBBS.