Part-time job, as a good chance to experience local people's life and earn some money, many international students want to size this chance, but how to find a job or part-time job in China.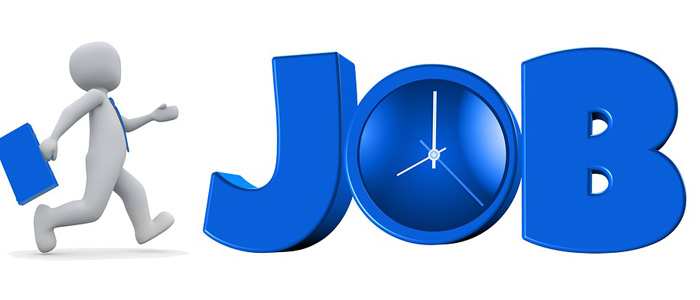 Simple Way to Look For a Job
To be honest, many international students whose English is native so they can make full use of their own unique language level to search a job. One of tools of searching job in China is from the internet. In modern times, with the development of internet, you can publish your cv on zhaopin.com, 51job.com, bj.58.com or other same kind of website. These websites are full of many kinds of job, but the priority you search on it is you can search your target job type in Chinese and another disadvantage is this way will make you wait for long time once there is no response for your cv.
Active Way to Look For a Job by Yourself
Also, if you always go out and hang out in the downtown of the city, maybe you should consult with some hotels HR or education institutions, some times you will get a job if you just catch a good time when they need a foreign worker.
Apart from the two ways you could use, in your spare time, you should make more Chinese friends by joining in some parties and activities in school, they will help you when you need them.