Scholarships Offered at Dali Medical University
Dali Medical University was established in 1982. In 2001, Dali University was established as a result of the amalgamation of Dali Medical College and other three colleges. Dali University offers Yunnan Government Scholarship for international students. So scholarships offered at Dali Medical University are just scholarships in Dali University. See the following part of the application procedures of this scholarship program.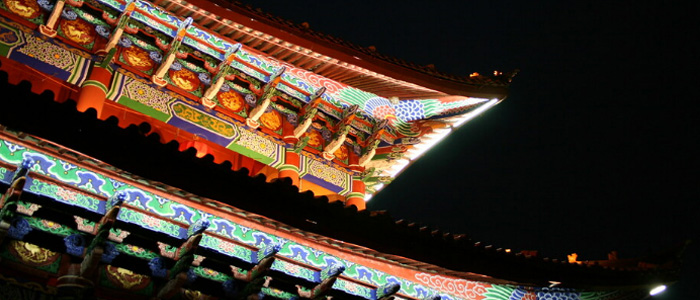 (Dali University Library Gallery)
How to apply Dali Medical University scholarship —Yunnan Government Scholarship
Yunnan Government Scholarship was provided for all levels of degree students (bachelor's, master's and PHD) and non-degree students (scholar and researcher).
Step 1: Apply during February to May through Dali University
Step 2: Fill the application form of Yunnan Government Scholarship and prepare the required application documents: (1) completed application form; (2) notarized photocopy highest diploma; (3) HSK transcripts; (4) study transcripts; (5) a research or study proposal in Chinese or English; (6) recommendation letters; (7) photocopy of Foreigner Physical Examination Form
Step 3: Submit these application documents to the university
Step 4: The University will review the applicants' materials and report the scholarship holders list to the Education Department of Yunnan, and it will determine the final scholarship holders.