If one students who is always speak his native language but don't speak the new language when he start Chinese language (New language), how to improve it? Firstly, do not be too heavy psychological burden, and make up your mind to do some study plan, following parts will give you some idea.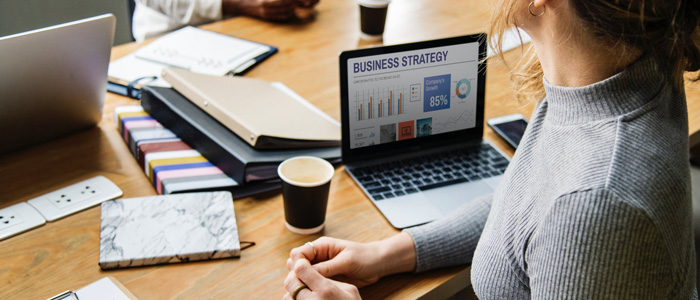 School Environment
For many international students,who came to China are willing to talk with the students who are come from same nationality, which will make them feel a sense of familiarity. However, this situation will make international students feel difficult to immerse into the China local students life, also international students can not feel local colorful culture experience clearly through daily life.
Also, if an international student who can speak English fluently will attract Chinese students communicate with them,because Chinese students are pleasure to know or learn English face to face. Maybe some of you guys do not like phenomenon, but you can treat this as a chance to make friends with Chinese students, then you can teach each other different language, which will become a win-win method between you and your partner.
Living Environment
Many universities offer separate international students apartment for international students, which is different living area with Chinese students, but if international students are always stay in their original living circle, their study trip will lose some color to some degree. If you are lucky to live in the room of local Chinese people, you not only can chat with them freely but can enjoy Chinese delicious food and experience China family culture. This environment is offered by some universities special program. Selecting Challenging and colorful living environment will make your abroad life become different.
Practice Chinese Language in Class and After Class
What you learned in class mainly accounts for partial knowledge of language, so, except in class, you should make fully use of your out-of -class time to practice language. For example, you can find a part time job to practice, with the Chinese government promote the development of international students work- study program policy, students can find job more easier than before. Which fields are more benefit for international students to exercise their Chinese Language? The editor thinks if the job can help students excise the Chinese language writing, reading, learning, which is worth to do for them. Also, if students is interested in one field, you can find part time job in this field want to learn one fields
In a conclusion, the editor thinks it's unwise to totally avoid speaking native language when you live you China, on the contrary, you can use it as a tool to study Chinese Language.