Speaking of study Chinese,China is definitely the best place,where one can take advantage of all kinds of resources to learn,practice and correct the errors,thus perfect his Chinese speaking ability.It's well known that being in big cities like Beijing and Shanghai can be a lot more convenient for a foreigner.But,which one of the two cities,which have totally different characters ,is the better one?
Want to make your study more effectively?
If you have already acquired some basic truths about Chinese,you must know that the standard Chinese is based on the language used by people living in North China.For this reason,one who plan to study in Beijing will not be influenced by a dialect or a strong accent(except for the suffix -er).By contrast,apart from standard Chinese(known as PuTongHua),Shanghai dialect is popular in the city as well,which may confuse some new-comers,especially the ones who hope to study Chinese.Besides,Shanghai is famous for its high level of English education,so a westerner can live there at ease even without speaking a single word in Mandarin,as a result,losing the great opportunity to communicate with locals in Chinese. Another difference between Beijing and Shanghai is that although Shanghai owns some top-class universities ,there are even more in Beijing .Tsinghua and Peking university,two of the best universities in China,are welcoming exchange students in many ways.And Beijing Language and Culture University has also received rave review from overseas students in recent years.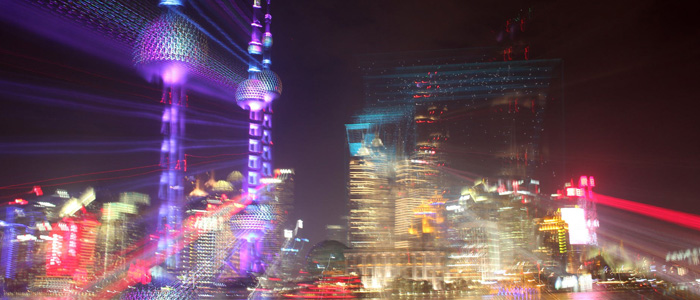 Which one is more suitable to live?
Shanghai's tropical monsoon climate makes it neither too hot in summer nor too cold in winter.However,it's the humidity of the city that may harmful to those who have not got used to it yet.Moldy clothes,bad food and some unexpected disease...these are some things you have to face when live in that city located in South China. Beijing,the capital of China,is famous for its amazing history and notorious for the terrible air quality.Being surrounded by mountains in north and west causes a lack of air flow in winter,making air pollutant accumulate.Yet,you don't need to worry about being caught by polluted air everyday.Beijing government has been taking measures to fix this problem for years,and a great number of local residents are quite optimistic about seeing more blue skies in the near future . Unlike Shanghai,Beijing is a dry city,in winters particularly,so if you are from a warmer and wetter area,some preparation is inevitable.Fox example,buying a humidifier and put it on your night stand.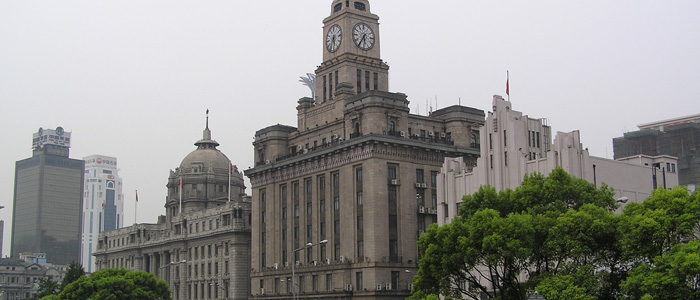 Want to enjoy some colorful life?
Some refer to Shanghai as the 'Paris of the East';some regard it as the 'Sin City in China'.Either way,you can find out the attractiveness and clamor of this modern city.In Beijing,youngsters may find some night clubs only in Sanlitun or Houhai,by contrast,there are much more in Shanghai.But just like you may know,everything comes at a price.In Shanghai,it's impossible for one to enjoy a bottle of beer for about 10 RMB----normally,the price will double. For other people,who prefer Beijing over Shanghai,they may find the city tempting because of those ancient temples,interesting museums and the mysterious Hutong stretching out from Forbidden City.Abounding in natural resources,Beijing is an ideal city for outdoor lovers too.Only by indulging in the nature can you realize that Beijing is not a city only proud of its long history. No matter which city you have chosen,either will offer you the best quality of Chinese education and an unknown yet fantastic life(though in different ways).No more waiting,come and see which is your favourite school and program!