As the second largest economic body all over the world,China is playing a more and more important role today.As a result,a growing number of companies are building a business relationship with China.This phenomenon urges people who hope for a successful career to be a skilled Chinese user. However,while it's no doubt that study this wide-spread language is very important,how to study it efficiently is still unknown to many.Is it a better solution to study in China,or just follow some experienced teachers in your own country ?
About convenience
No one would deny that study a foreign language in your own country is far more convenient than moving to a totally unfamiliar culture.In this way,a language student can continue the life he has got used to,without any trouble of trying hard to fit in a new environment.As a matter of fact,according to news published on ABC,some primary schools in Brookline(a city in the US) even made it mandatory for the students to study Mandarin Chinese.As a result , some eight graders are already able to speak fluent Chinese.Taking this as an example,some may argue that one does not to go to a country thousands miles away to study its language,cause it's possible to make it in his hometown.In addition,these days, people can study a foreign language via internet or some specific applications on their mobile phones as well,which makes it even more convenient than sitting in a real classroom. If one is about to come to China for the purpose of study Chinese,the different weather,food and tradition here may make him feel confused or even depressed sometimes.But as Chinese government is to introduce more overseas students to China,they are creating a better condition for the students in order for them to get rid of the worries about living here and focus on study itself. For example,to introduce talents from other countries,JiangSu province offer each international student a scholarship worth from $7,500 to $13,500,in 2014.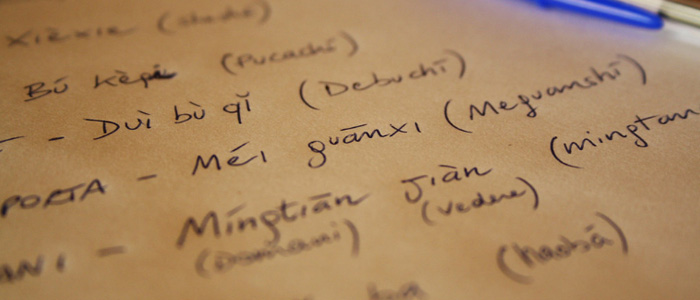 About the cost
Let's take study in Beijing Language and Culture University for example,to see how much it would cost you for study and living in this China's biggest city ,a city famous for its high cost of living. For anyone who plan to get a bachelor's degree,the tuition fee for a year is $3600 on average.As for accommodation fee,to live in a double room in the International Student House will ask for $5.2 to $12.2 per day.Single room and studio are available as well,and the price for these types are just a little bit higher. Outside the campus,a wonderful life and unknown culture are waiting for you to experience,thus it may take some money from your pocket to explore the city and try all those fancy restaurants.But trust me ,generally,you won't pay more than $450 for that. All in all,when it comes to the money issue,the student's financial condition is always something we have to take into consideration.As mentioned in the second paragraph,being a qualified overseas student,you may even apply for a scholarship from the school to reduce some pressure on finance.It's clear that many can benefit from this policy. As China is becoming a more important business partner to many countries,the number of people who have the need to study Chinese is growing,leading to more language schools in many cities all over the world.For example,if a NewYorker plans to go to a local language center to learn some basic rules about Mandarin,he just need to pay $450 for the 2-week-course,which can teach you how to use Pinyin and some fundamental structure of Chinese.It's fair to say that $450 is not a big amount of money,however,considering that the course will only last for 16 hours,many may not deem this very cost-effective.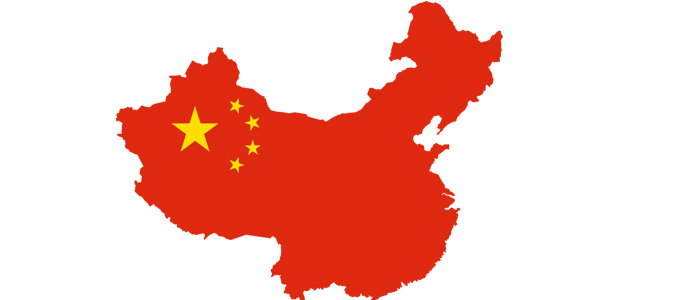 About the outcome
Speaking of whether one should study Chinese in China,I think different answers work for different kinds of students. For a Chinese beginner,especially in those developed countries like the US or Australia,taking some local language program may seem to be a better option,for the local teachers are good enough to impart some basic skills of Chinese to those students.Believe it or not,as the non-naive Chinese teacher always know which parts of the language are more difficult than other,sometimes this could make them better teachers than the ones whose mother language is Chinese.In addition,by this way,you'll only need to commute from home to school,not move from your home to another nation. After that phase,you may start to realize the importance of environment for study a language.Theoretically,everyone can master a language in the continuous process of using and correcting,which can not live without other people's involvement.In this sense,China is absolutely the ideal place to study Chinese for a intermediate Chinese student,as he need to do everything in a Chinese contextual environment--even to order a hamburger in Mcdonald's. After all,the purpose of study Chinese is to use it as a unnecessary tool to communicate with other Chinese people and to learn a new culture.If you are not satisfied with only being able to spell some Chinese words and want to become a real Chinese speaker,come here and have a shot!