Many universities offer scholarship programs for Zambia Students. Today the editor lists some china universities offering scholarships for Zambia Students in terms of Chinese language, MBBS program, Business and Engineering.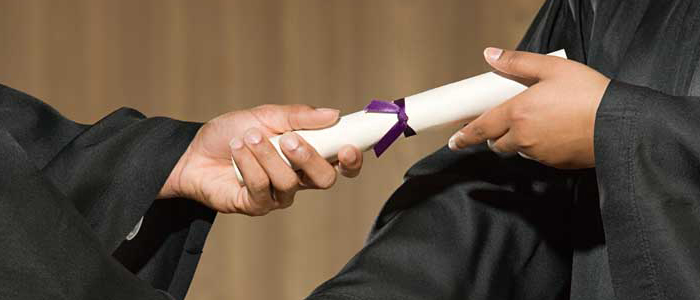 Note: CGS: Chinese Government Scholarship;
CIS: Confucius Institute Scholarship;
CCSP: Confucius China Studies Program;
US: University Scholarships;
ES: Enterprise Scholarship;
CLGS: Chinese Local Government Scholarship
In terms of Chinese program, Zambia Students can apply scholarships in the following universities.
In terms of MBBS program
In terms of International Trade & Business
In terms of Mechanical Engineering
For international students from Zambia, if you want to study in China and get China scholarships, you can consider the above universities in terms of different programs. If you have other demands, CUCAS will always be there help you.